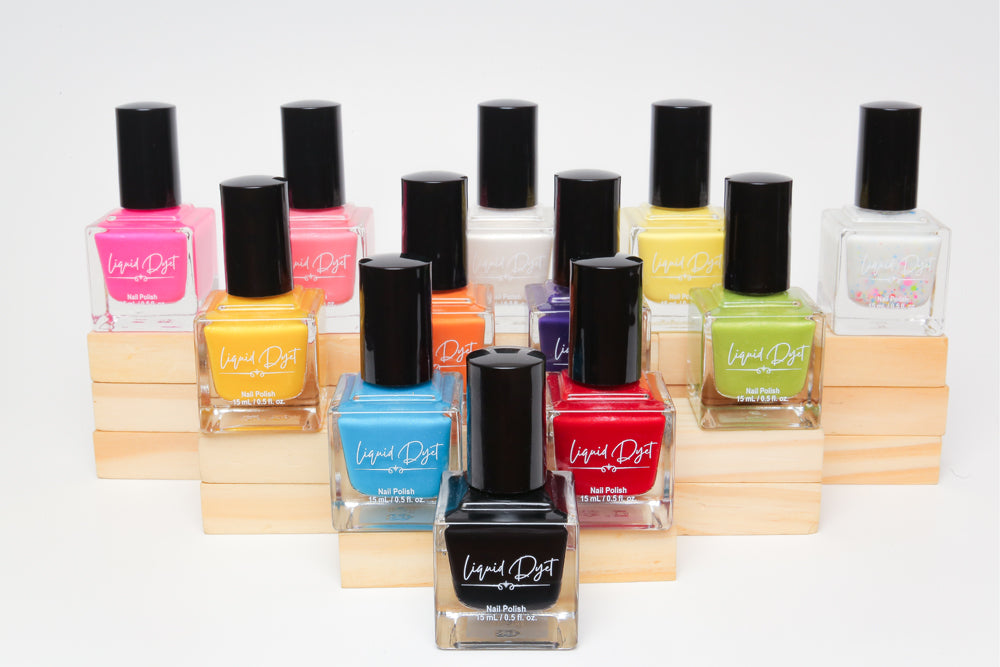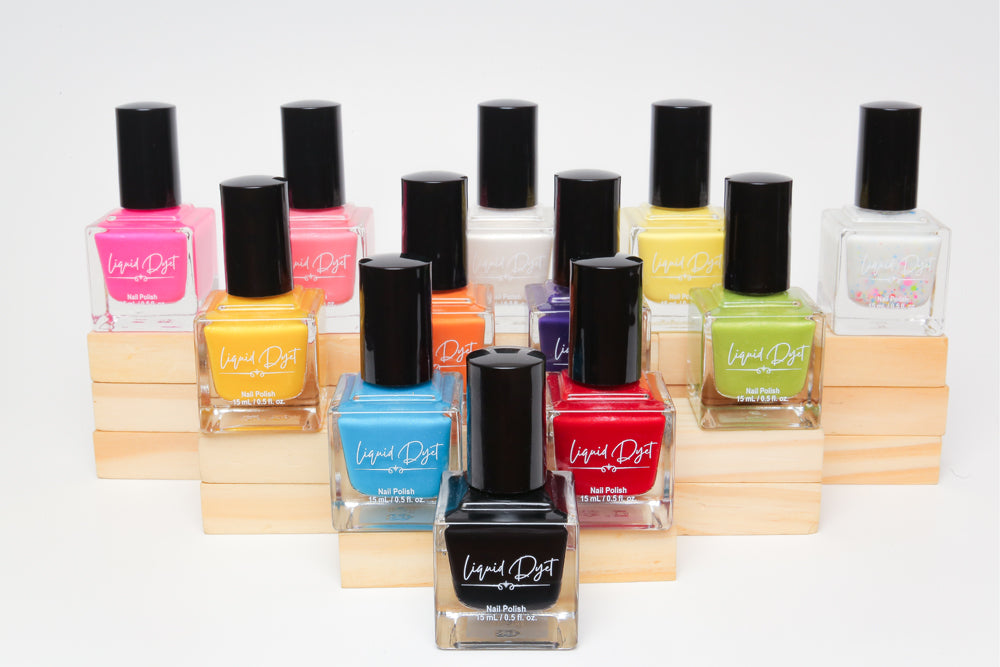 WHAT WE BELIEVE IN

WHAT WE BELIEVE IN

offering products that meet the unique needs of our customers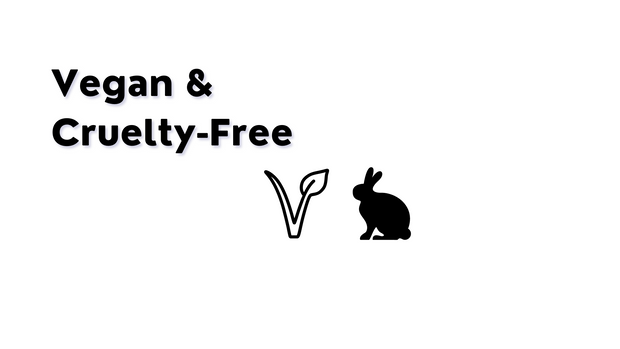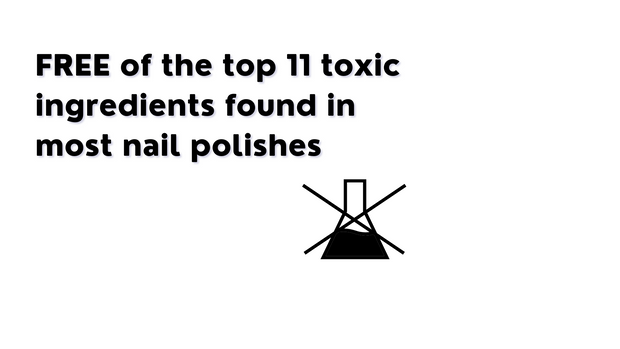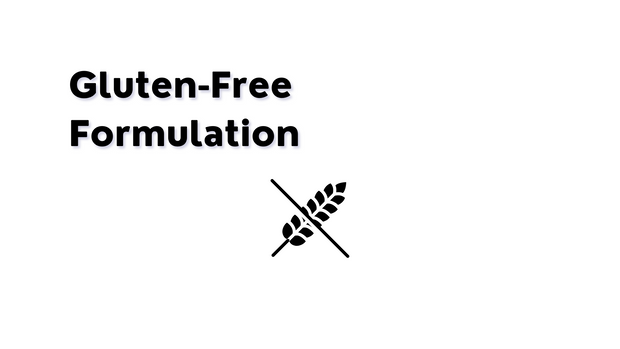 Blog posts
When summer ends and the air turns a towards chilly, you know it's time to transition your wardrobe for the cozy and colorful season of fall. What ...
We are proud to be a sponsor of Ignite the Invite! Fashion Extravaganza presented by Stylist Derricka Cole! 
Its a fashion show and shopping experience you don't want to miss!
Saturday September 30th, 2023
6pm-10pm
We will be featuring our nail polish bundles. Come Grab your fall bundle or your favorite colors. Friday September 8th, 2023 648 E. 43rd street, Ch...